You are here :

Home

Cryogenic LNA Development
Cryogenic LNA Development
World-Class Engineering Skills in Ultra Low Noise Amplification
Cost Effective R&D Solutions
For over 20 years, Callisto has been delivering tailored solutions for some of the most challenging RF and cyrogenic applications in the market, building a unique R&D capacity.

Callisto is able to leverage this experience to explore the next generation of opportunities in weak signal detection and amplification, and respond to collaborative R&D projects and R&D outsourcing needs.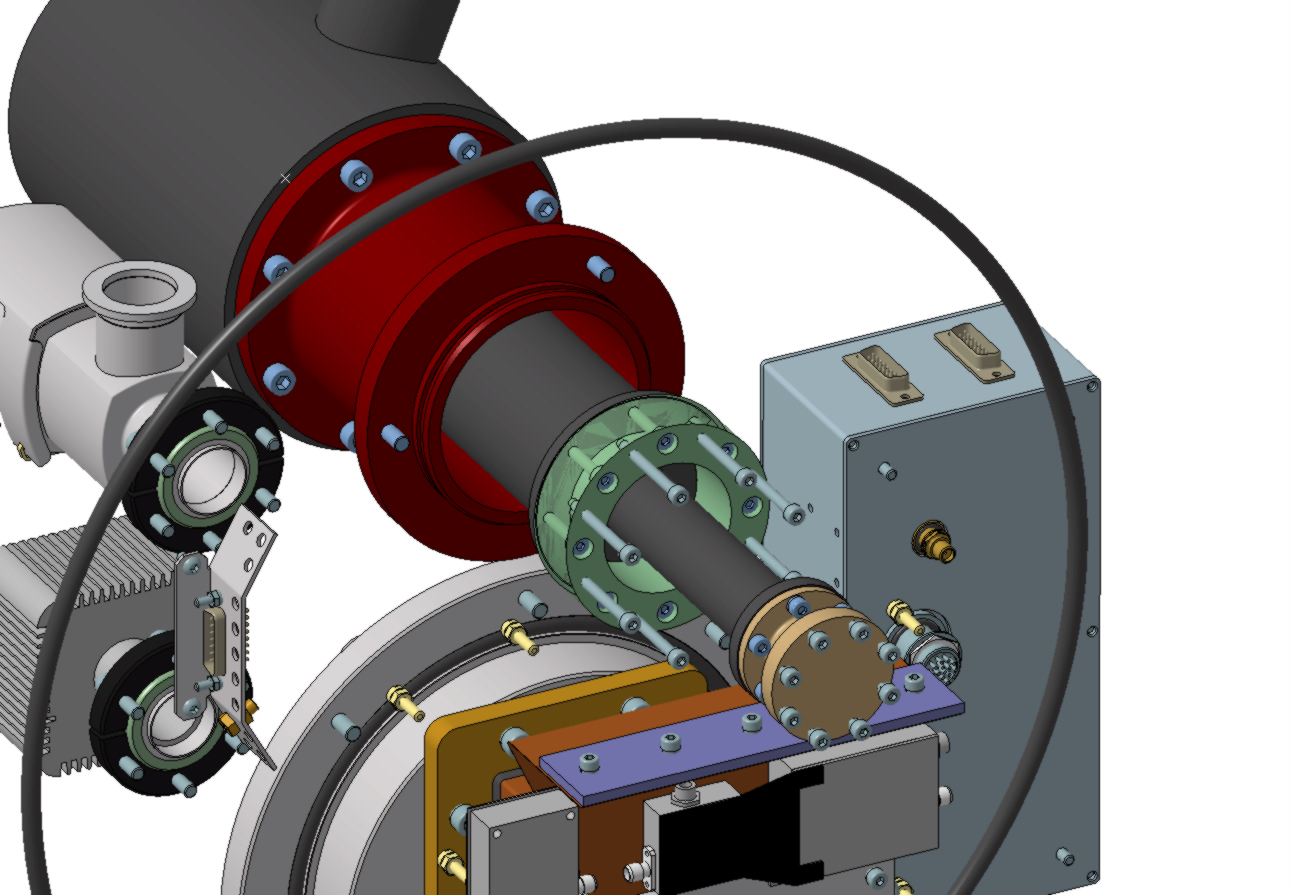 Unifying Deep Knowledge in LNA / MMIC Design, Cryocooler Integration and RF Feeds
Callisto brings together the latest component developments from sources around the world in RF amplification, cryogenics and RF feed technologies.
Callisto is able to bring to each R&D project original solutions that are analysed from all technical, commercial and operational perspectives including RF performance, thermal performance, cost, maintenance, upgrading and antenna integration .

R&D Backed By Unrivaled Longterm Systems Operation Experience
Callisto is able to bring 20 years of field maintenance experience to bare on the strategic analysis of R&D approaches.
Our hands on knowledge and in-house systems testing facilities brings clients engineering solutions that can be supported by exceptional practical knowledge.
Previous Cryo-LNA R&D Projects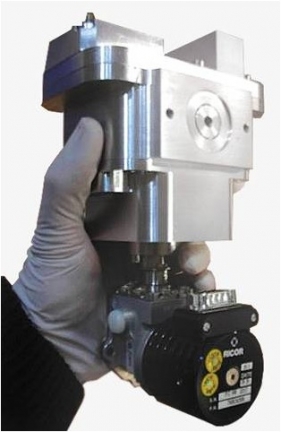 Miniature Cryo-LNA - Ka-Band
The LNA is intended for use on K band SATCOM antennas operating around 20 GHz for reception. The LNA has two operating modes; "normal" and "turbo". The difference between the two modes is the noise figure performance.
In "turbo" mode the noise figure is significantly improved (by a factor of 3) compared to "normal" mode by cooling the LNA circuit. The intended application of this LNA is for critical data communications, when it is necessary to boost the performance of the receiving system for certain periods of times.
Key Features:
Boost the noise figure in "Turbo" mode down to 0.5dB
Mitigate communication degradation as rain
"Normal" mode = Ambient operation
Satcom applications military and civil
Satcom on the Move (SOTM)
No servicing due to low operating duty cycle
Robust cooler used in military equipment
Adaptable to other frequency bands