You are here :

Home

About Us
About Us
Callisto is part of Celestia Technologies Group (CTG) which comprises 14 hi-tech SMEs operating in Aerospace, Defence & Telecom markets. Its headquarter is located in Leiden, Netherlands.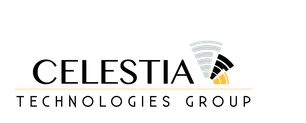 Callisto designs and manufactures high performance LNAs with associated hardware and software. We provide consultancy, engineering services, equipment design and system integration in the field of satellite communications.

Callisto's main office is located near Toulouse, France where we have laboratories equipped with radiofrequency instruments and cryogenic test facilities. Callisto also has engineers working in Germany, Italy and UK.
Callisto is a leading supplier for Deep Space communications (e.g. space exploration missions to the planets) and radio astronomy applications (including VLBI - Very Long Baseline Interferometry).
Ultra-low noise performance is achieved by cryo-cooling the electronic RF components of the amplifier circuits.
This ultra-low noise technology can also be used in main stream satellite applications such as Earth Observation where the benefit is a reduction in the size and costs of ground antennas. Callisto's unique cryogenic designs can also reduce maintenance and running costs compared to traditional cryo-systems.
A more detailed introduction to each of these domains can be found on the following pages:
- Space Communications Overview
- Radio Astronomy / VLBI Overview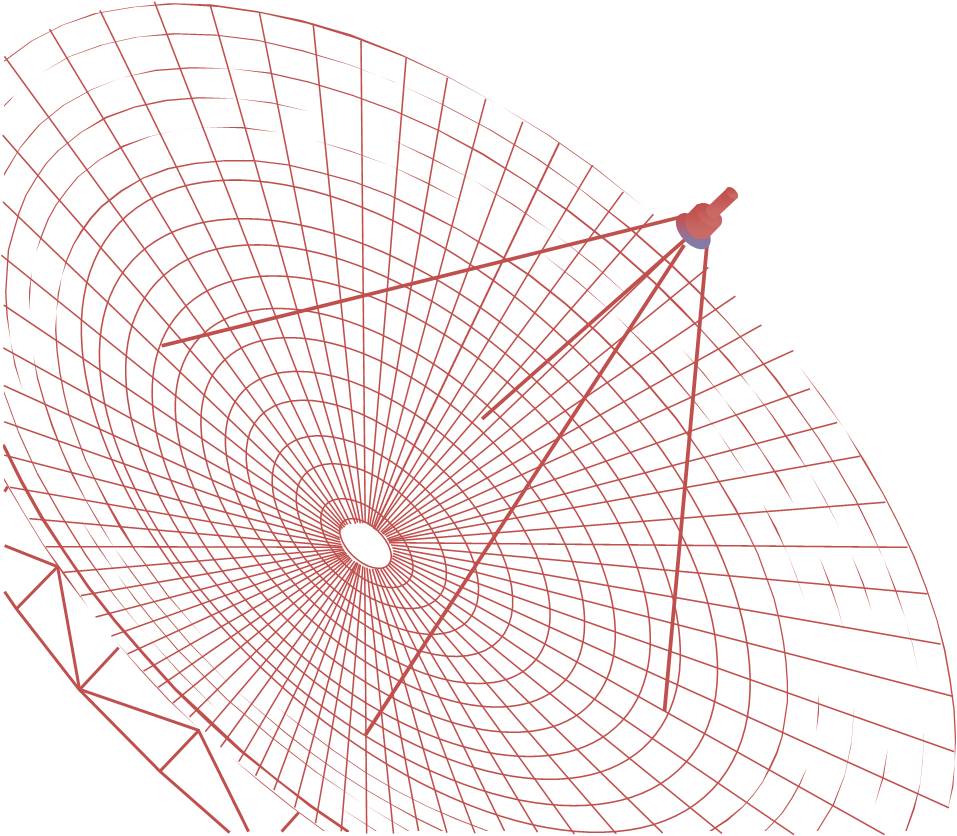 Callisto applies procedures based on ECSS standards for execution of each project to ensure efficiency, quality and customer satisfaction. This involves the preparation of Project Management Plan for each project, which defines all project phases and divides each phases into work packages.
Each project is managed by a Project Manager who generates Progress Reports for the customer at regular intervals. Project deliverables are controlled by a Quality Inspector before hand over to the customer.
The Callisto quality procedures and processes are geared towards continual improvement and are customer focused:
"Everything to do with quality starts and ends with the customer."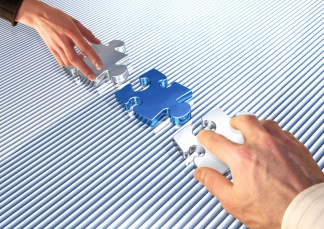 Our clients enjoy a totally dedicated service, with flexibility to adapt to specific requirements. Callisto is a small company, recognised and listed as an SME by the European Space Agency.

Since 1993, Callisto has worked for a wide range of major organisations in the space sector, and built extensive partnerships with world leading RF and cryogenic research institutions.

Steve Rawson
Founder